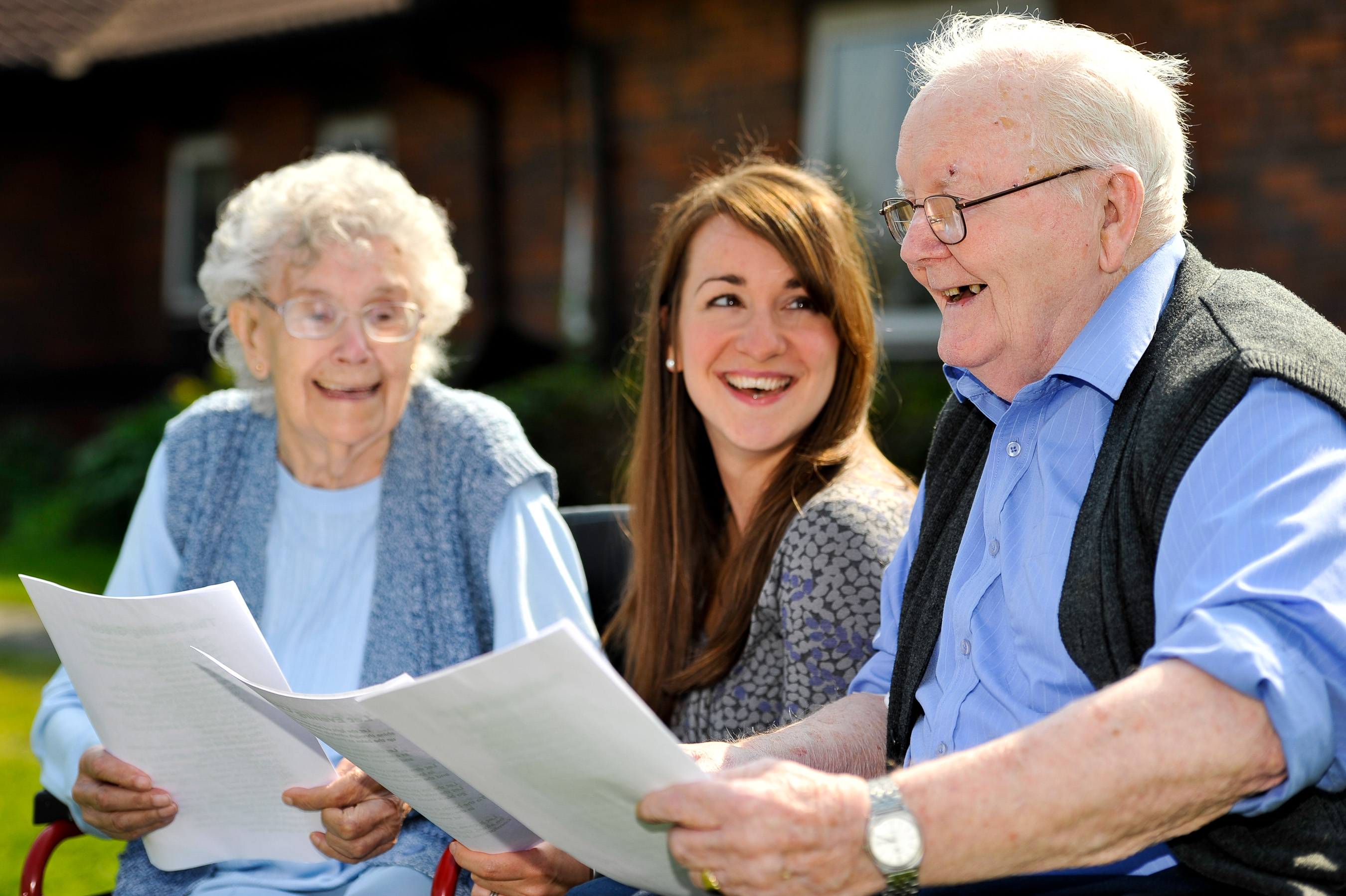 Recruitment Process
Care 4 U understands the importance of having the right Carers who are passionate about what they do, and also Compliant to provide the service you need. We have put procedures in place for our recruitment team to ensure we are only on-boarding Carers who actually care. We do this by:
​
Firstly, understanding the reasons why prospective carers are looking to start with us. We have an in-depth discussion surrounding their motivations, past experience, and their career aspirations.
We also utilise several job boards to source for the right experienced candidates looking for work.
Any carers successful at telephone screening stage are called in for a face to face interview to get a feel of their personality and to find out what makes them tick!
Providing their successful at this stage, we ensure they're fully compliant with practical training included.